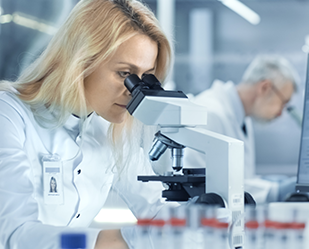 Mobilak's Highly Skilled R&D and engineering team provides our customers with extensive experience in design and production of molds, materials, chemical analyses, engineering, and quality.
Mobilak's R&D division operates a state of the art CNC workshop, capable of designing and making molds.
Our team continuously develops our packaging to fit Israeli and international leading companies' standards.
Mobilak's R&D team offers a turn-key solution starting with the concept to the product design, mold design, quality of product testing according to the highest standards and mass production all under one roof.