Engineered with Your Safety in Mined
Your Reliable Packaging Partner
Your ideal partner in filling your goods
Mobilak Ltd. is a leading Israeli manufacturer of rigid industrial packaging. With more than 40 years of experience Mobilak has developed, manufactured and supplied steel drums, plastic blow molding packaging and IBCs for chemicals, lubricants, oil, food and other filling goods. Most of Mobilak's packaging are UN certified for the transportation of hazardous liquid and solid chemicals.
QA/Standards
Quality is Mobilak's supreme target, Mobilak uses all necessary efforts to achieve a consistent quality controlled processes.
Mobilak Ltd. is ISO 9001-2015 certified by the Standard Institution of Israel.
Many of the company's packages are approved for the transportation of dangerous goods according to the UN Regulations, including IMDG Code, ADR, IRD and ICAO.
Our quality assurance program (QAP) is audited regularly and certified by BAM.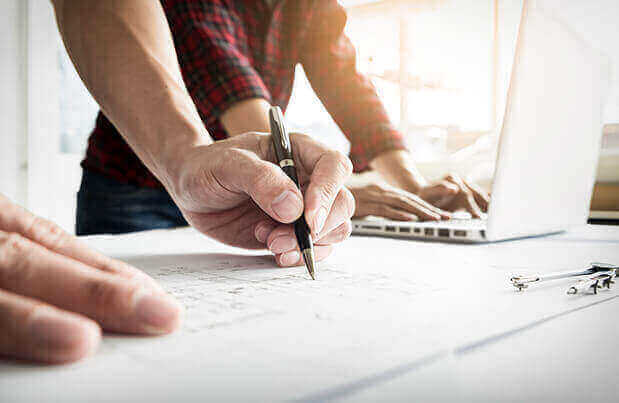 R&D
We will fulfill your every need – design, build, produce…
Our packaging R&D engineering team will provide you with support in:
Packaging material analysis
Product characterization and design
Manufacturing of prototypes.
Mold manufacturing and finally mass production
All in-house.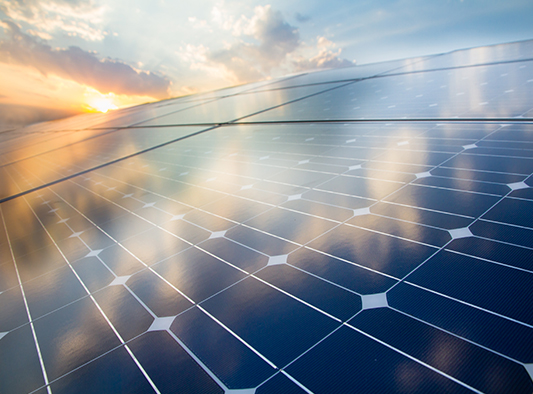 Sustainability
Mobilak aims to reduce the resource and energy requirements for each product we produce by using top off the line, low energy consumption machines and infrastructures.
Mobilak's aim is to reduce resource and energy requirements for each product we produce by using top of the line, low energy consumption machines. Mobilak's entire infrastructure was designed with that in mind.
Mobilak is committed to protecting the environment and optimizing the use of resources.
Mobilak's infrastructure is powered by using a low energy consumption system, computerized, controlled and monitored daily, evaluating environmental impact. Mobilak collects and reconditions hundreds of thousands of used steel drums a year. Thanks to Mobilak's advanced ECO system CO2 emissions are substantially reduced.